Archives
If you ask young social scientists today what they miss most in the higher education or university education program, they will convincingly affirm that they miss practical experience in the field they want to work on in the future. Propiar's approach to solving this issue is the authorial project called...Read this article...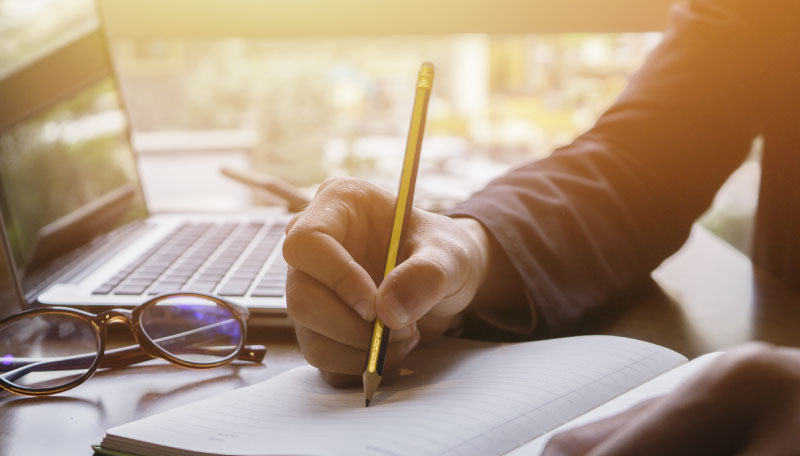 When new clients come to us, their wish is often either very large or very specific. It usually happens when the client is a smaller organization looking for a solution for a specific issue. The phase of making this first wish come true is a so-called "test period" for the...Read this article...
With its design, Instagram devotes the greatest emphasis to beautiful photographs, which are the ideal for exposing the products - and now also for shopping. With more than a billion users and the largest number of active registered profiles among all social networks, Instagram is definitely a new home for...Read this article...
In general, the labour market is not most favourable to young people, which can be changed by individual companies being awarethat they can contribute to society themselves. One of these is the Propiar agency, the founder of the Apropó program connecting the young and the profession. This is our way...Read this article...