Archives - Jewellery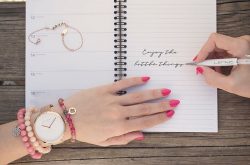 Summer has always been a time of the year for exploring tropical places and their hidden gems. Thinking of all the travellers, adventurers and fashion enthusiasts, Zlatarna Celje created a KOKO steel collection, which represents - due to its youthful freshness and picturesqueness - an indispensable peace of this summer....Read this article...
A jewellery is not just decoration, it's an applied art and this is proved by the latest silver jewellery collection designed by Olga Košica for Zlatarna Celje. The inspiration for Lencia Baroque came from a richly decorated European historical and artistic style, while Lencia Flames burns with its fiery teeth...Read this article...