Archives - Jewellery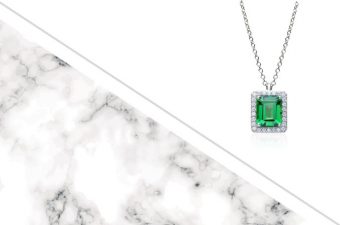 Zlatarna Celje welcomes the arrival of spring months with the golden EVERGREEN collection, sophistication of which reflects the inspiration of designer Zdenka Šamec. Spring is the time for more pronounced jewellery pieces, in which noble and refined elegance sparkles. Gracefully designed and precisely made pieces of jewellery with green topaz...Read this article...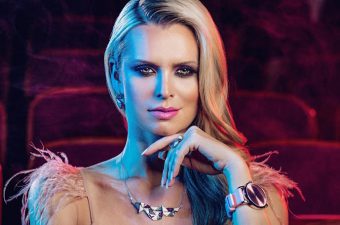 The beginning of the New Year was marked by royal violet shades of Zlatarna Celje's new silver collections designed by the renowned designer Olga Košica. The red thread of both collections is a unique interweaving of shapes that, in the Lencia Bonding collection, express the power of close emotional ties,...Read this article...
Recognized designer Zdenka Šamec created breath-taking collections of Arabeska and Kamelija for this winter's perfect gift for all golden elegance lovers. These prestigious pieces of handmade Zlatarna Celje jewellery, becoming timeless thanks to a glow of glittering stones, will magnify the magical winter moments. Arabeska collection The Arabeska golden collection...Read this article...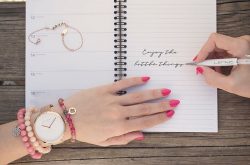 Summer has always been a time of the year for exploring tropical places and their hidden gems. Thinking of all the travellers, adventurers and fashion enthusiasts, Zlatarna Celje created a KOKO steel collection, which represents - due to its youthful freshness and picturesqueness - an indispensable peace of this summer....Read this article...