The beauty of green topaz to brighten up harmonic spring days
Zlatarna Celje welcomes the arrival of spring months with the golden EVERGREEN collection, sophistication of which reflects the inspiration of designer Zdenka Šamec. Spring is the time for more pronounced jewellery pieces, in which noble and refined elegance sparkles. Gracefully designed and precisely made pieces of jewellery with green topaz will impress all modern women who love eternal classic with a touch of modernism.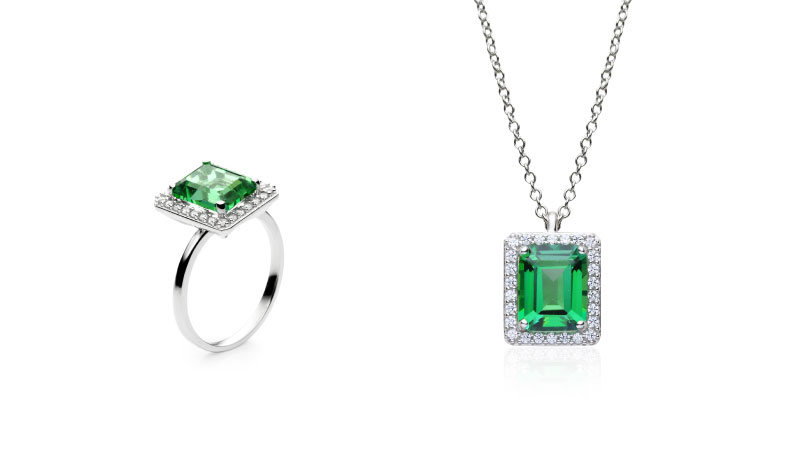 The green is also known as the colour of elegance and beauty, which enhances the feeling of tranquillity, balance and harmony – perfect for the time when we wish for sophisticated inspiration. A collection for any woman devoted to imaginative pieces is composed of three stunning elements that reflect the refinement for all that love sophisticated style and simple shapes. A handmade set, containing a ring, necklace and earrings, sparkles in white gold complemented by seductive green colour of topaz and makes sure that an everyday style gets a glamorous shine.
Similar posts