Archives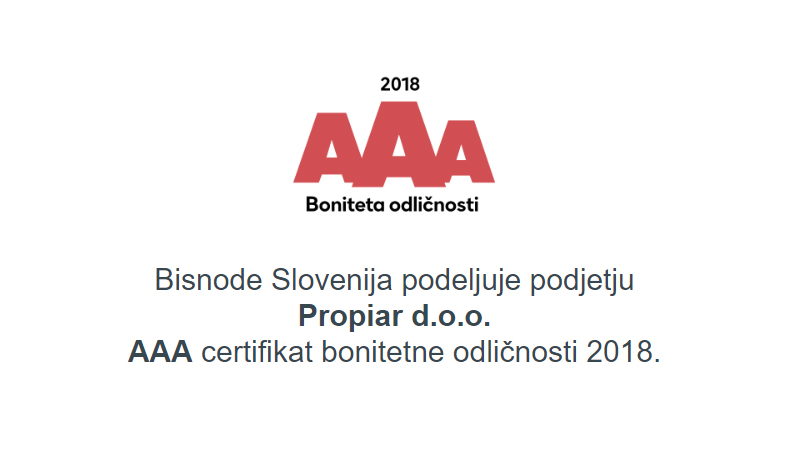 We were again awarded the Highest Creditworthiness rating. This is all we wanted to say in this blog post. :)Read this article...
The phrase "fake news" is following us at every step, and was undoubtedly spread due to the use of it in the political vocabulary in recent years. We most often hear it from the US President Donald Trump when he addresses negative press reports on him and his cabinet, although...Read this article...
Today, more information is exchanged in a day than ten years ago in a year. The competition in gaining attention is tougher by the moment, and distinction among brands has never been more difficult. In this respect, the challenge that we communicators face is significant: to create a superior presence...Read this article...
Nowadays we have all heard of the term "start-up" company. These are newly established organizations trying to succeed with a minimum financial input and an innovative idea or product that satisfies a certain need better than competition. In most cases, these companies have a precisely designed short-term strategy aimed at...Read this article...