Archives
Artificial intelligence (AI) is becoming more and more important both in technology and the business world, and public relations are no exception. Following the increasing capabilities of technology and its availability in business, the question often arises how AI will affect the field of public relations and whether it may...Read this article...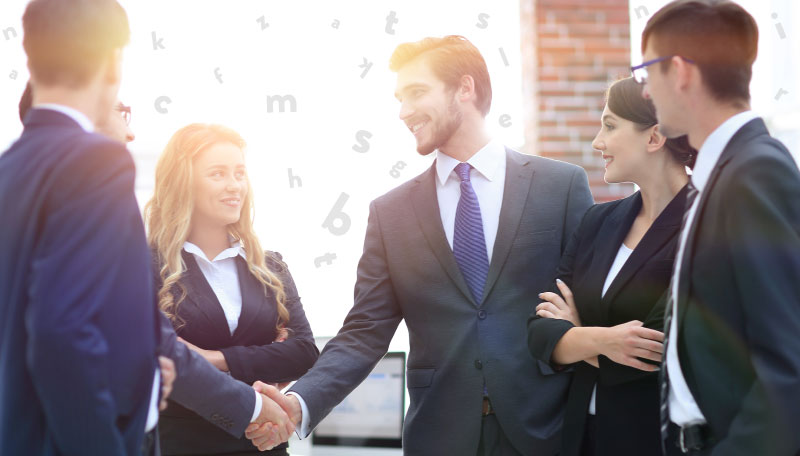 Although knowing the rules of business protocol may not seem connected to communicators and communication at first glance, we must be aware that as representatives of a particular company or organization, we make a key contribution to its reputation. Knowing the rules of business protocol gives us necessary confidence, contributes...Read this article...
What is it that attracts the eye in a deluge of visual information? Can graphic elements influence the purchase of a particular product? A good design must arouse interest in us, create a certain atmosphere and leave an unforgettable impression. Marketing studies indicate that average American is exposed to approximately...Read this article...
If you ask young social scientists today what they miss most in the higher education or university education program, they will convincingly affirm that they miss practical experience in the field they want to work on in the future. Propiar's approach to solving this issue is the authorial project called...Read this article...