Archives
Do we turn on the television because of an athlete or a club? Where do we look for up-to-date information on current topics? Sport and communication are inseparable concepts gaining new meaning in the age of social networks. They represent an ideal partner for each other to pursue their interests,...Read this article...
The transfer of Lionel Messi, one of the best footballers in history, shocked the sports, business and everyday world. Cristiano Ronaldo, who recently made his début in the Manchester United jersey for the second time in his career, also produced an aftershock. Both examples show the power and influence of...Read this article...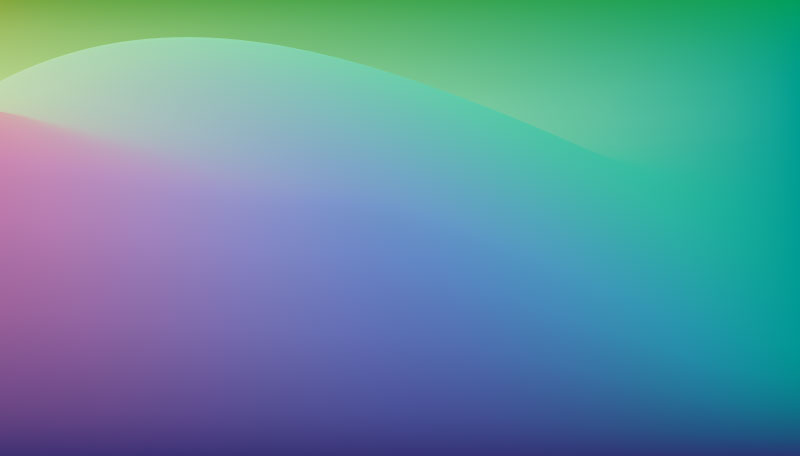 In the first part of the blog, we talked about the importance of colours in creating a brand image and the message we want to convey. We have presented the meaning of warm colours in more detail, so now let's look at the meaning of cool and neutral colours. Cool...Read this article...
Colours evoke different feelings and affect our emotions and behaviour. Colours brighten our day and help us to receive and send messages in a quality and memorable way. Colours influence our daily decisions, including purchasing. The choice of colour can thus be the difference between mediocrity and standout.  Have you...Read this article...