Archives
Many dream of becoming top, mass-adored athletes, musicians, actors. In short - celebrities. We see splendour and fame, and too often don't understand that it's not just this particular star in question, but a whole team of experts on different fields are behind it who help the individual in fulfilling...Read this article...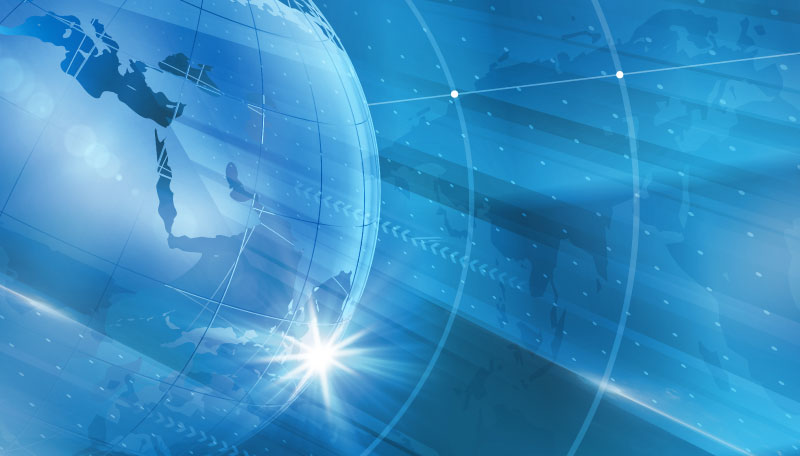 Although at first glance social networks seem to be just some big wheels in the profit factory, many have proven to be a valuable source of information in these turbulent times, also showing concern for their users by taking certain (editorial) measures. Ever since we've embraced social networks as part...Read this article...
Happened to you, too? You've put together a great story in your mind and knew exactly what your readers or friends want to hear. Enthusiastically, you sit in front of your computer or a piece of paper and start writing ... but what if the words don't come out the...Read this article...
In nearly two months of dealing with the virus and a little over a month that most of us has spent in the safe haven of our home offices, we got through the initial crisis management and the subsequent process of adapting to the new reality. As the whole situation...Read this article...