Archives
Although brands have been communicating with us visually more and more, the importance of verbal communication remains invaluable. Brands are communicating in several areas these days. They are present in all spheres of our lives as they flood the web and social networks, print media, television, radio, billboards and more...Read this article...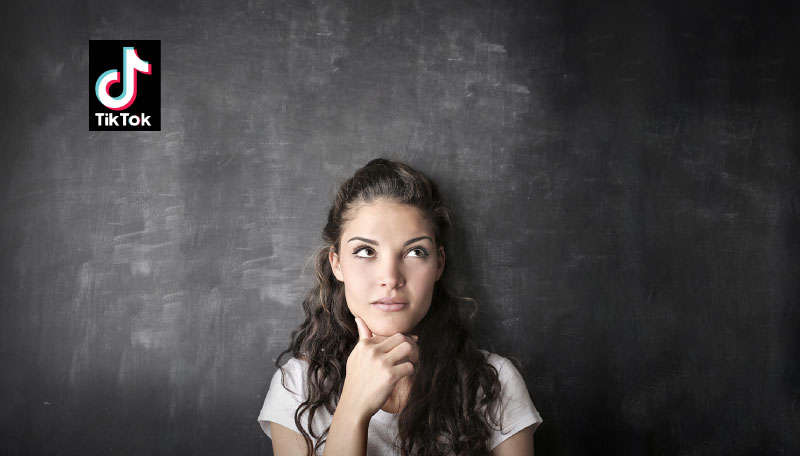 The companies deciding to carry out well-thought-out campaigns on TikTok at this point are achieving enviable results with no major financial investments. TikTok is currently one of the most popular platforms with its 800 million active monthly users. The average TikTok user spends as much as 52 minutes a day...Read this article...
Many dream of becoming top, mass-adored athletes, musicians, actors. In short - celebrities. We see splendour and fame, and too often don't understand that it's not just this particular star in question, but a whole team of experts on different fields are behind it who help the individual in fulfilling...Read this article...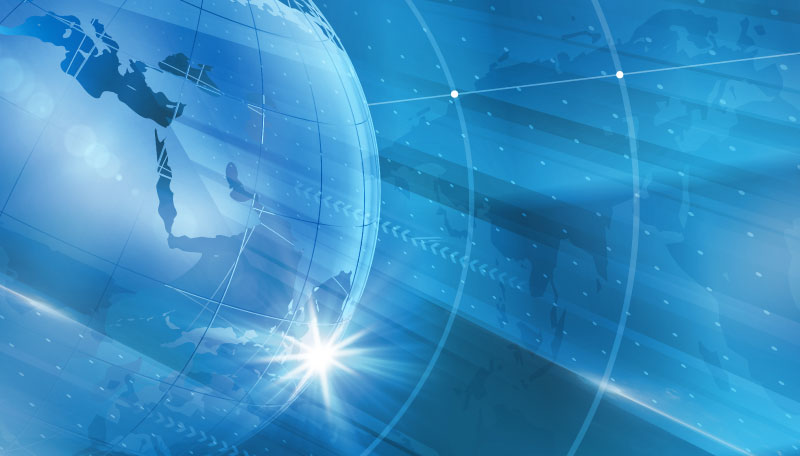 Although at first glance social networks seem to be just some big wheels in the profit factory, many have proven to be a valuable source of information in these turbulent times, also showing concern for their users by taking certain (editorial) measures. Ever since we've embraced social networks as part...Read this article...