Caring for health makes Telemach close its offices
In view of the extremely serious situation of the new coronavirus affecting Slovenia, with the aim of maintaining the health of its users and employees, Telemach is closing its offices. It informs the users that all the services of vital importance to the company are functioning smoothly as the employees continue to perform all operational work, such as field work, back office and as far as possible – the work from home. In the meantime, users should use electronic services and free telephone numbers to review services, make purchases, and find information and technical assistance.
Telemach seriously took the COVID-19 virus and immediate introduced precautionary measures to prevent the spread of the new coronavirus in Slovenia, also by informing the employees about the preventive measures they can take themselves to prevent the spread. The measures aim to ensure the smooth functioning of telecommunications services, which are vital to the functioning of the institutions in any emergency situation.
The state is urging everyone to stay at home, as only this will gradually stop the spread of the virus. Schools, day-care centres, and public transport have been shut down. And while it may seem like a long time to spend at home, it can be enriched. Let's dust off the board games found in the attic, count the cards, read a book, make some pastries we never found the time for, and talk. In any case, we also have the opportunity to watch some series, a show or an evergreen film in peace.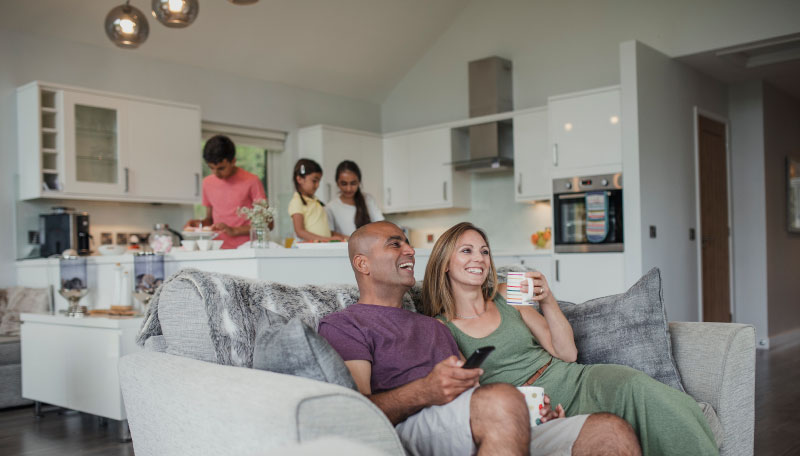 Until 4 May, Telemach had unlocked additional programs for all the users and offered a variety of content to its subscribers. The company had also unlocked the Video Club with the catalogues and programs Telemach obtained the consent for.
It will continue to provide all the services to its users with no interruption, urging the users to use the electronic services from their sofa in current situation.

Similar posts