Things shouldn't always be great
The relationship between the client and the agency is specific and unique, and it is often hard to compare the relationship between individual clients. Successful collaboration requires a lot of effort and work, especially at the beginning. Although it is difficult to hear negative things that may even jeopardize collaboration, exposing them and confronting the client with the (unpleasant) reality is essential for successful cooperation.
Anyone who has experienced work in the agency is likely to confirm that the client sometimes honestly "makes your blood pressure go up", it is sometimes "hard for him to understand what we're trying to say" and "does not want to hear what we are telling him". But telling him anyway is a right to do. In a modern world of a barrage of information and opportunities, we often hear it is necessary to force oneself to break out of one's comfort zone in order to succeed. By being honest with the client, even if he really doesn't want to hear what we are saying, we create added value, gain the trust and prove that he can always rely on us when in need of a realistic assessment and opinion. As a friend you can always count on to "take the gloves off".
We as communication consultants must guide our clients to meet their business and communication goals. It sometimes means we disagree with their starting point idea. And to present a different opinion is by no means easy. However, it is much easier when there's a great deal of mutual trust, when we have a thorough understanding of the client's structure, manner and a field of work, when we offer him constructive criticism which means not only "to criticize", but offer an alternative, a better solution.
Trust as a basis for good cooperation
If there is no trust, it is difficult to develop a good cooperation. It is important to clearly set the goals and communicate the expectations clearly, especially at the beginning, in order to avoid any misunderstanding or perception of the range of communication activities. With the cards laid on the table and sincerity, in business as in private life, we can gain the trust and let the partner get even closer.
And trust is an introduction to getting to know the client's environment, his work process and, last but not least, to gain an in-depth insight into a particular area of ​​work or industry he operates in. Knowing the environment allows us to build up a whole picture and enables us to basically advise well only when knowing the whole situation. In this way, we can offer the client an aspect of a third, independent party that offers objectivity and thus significantly contributes to the assessment of the existing situation or the plan we are designing. Knowing the environment is also crucial in strategic planning of communication activities, which provides the client with the systematization of communication and defines a clear path towards achieving his goals. However, this cannot be achieved without an insight into the client's side or knowing his environment.
Trust and knowing the environment are the prerequisites for consulting and finding or offering solutions. Ultimately, this is what the client expects from us. When I sometimes hear the concerns of why companies or individuals hire outsourced public relations employees at all, this is exactly what I think of. We as outsiders, at the same time empowered with knowledge and knowing, can offer a different perspective, a new idea. Not always saying what the client wants to hear. To maintain a realistic and independent view, keep both feet on the ground and evaluate the situation objectively, then offer the optimal solution.
It's important that the best results for the client and fulfilment of his goals and mission are always in our interest. To achieve this, it's often necessary for one first to hear what he doesn't want to hear.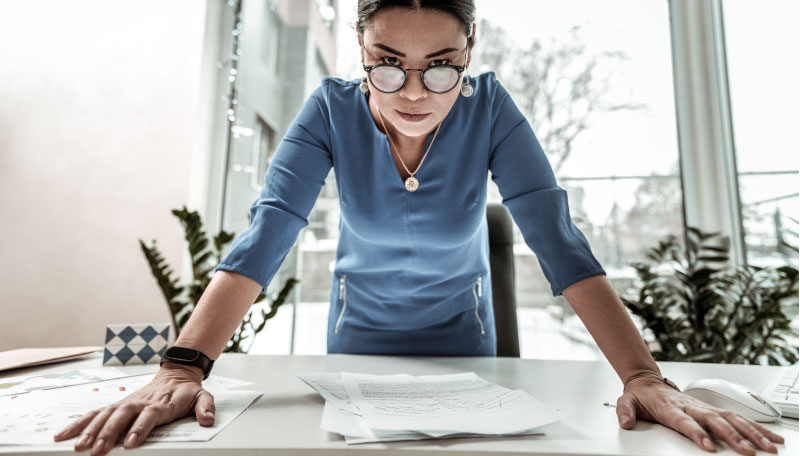 Articles by the same author