Slovenian urban scene swears to retro
Retro is always in fashion, so when choosing trendy apparel, we choose the pieces pervaded by nostalgia.
Top products of the 90's shouldn't be left out of the fashion enthusiasts' closet this year and Ozweego avant-garde adidas silhouette especially stands out. This crazy model impressed a hip-hop artist Zlatkoand an acrobatic Flipping Artduo, while Ozweego's arrival was also welcomed by a singer Gaja Prestor. Foreign celebrities prove that this sneaker is not "in" only in Slovenia, and Kylie Jennerand Bar Rafaeliare definitely among the most beautiful and fashionable ones!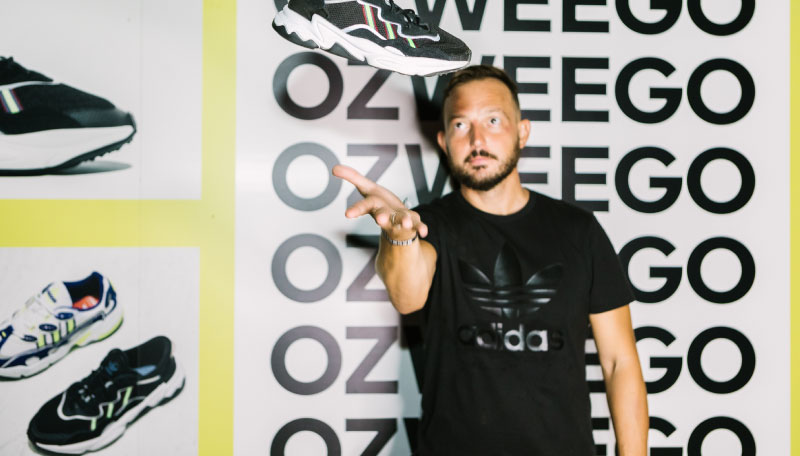 The Ozweego model is a must-have for all the fans of the history's best, and of the urban trends of the future that take every fashion imprint a step further.
Similar posts