The running shoe made of only four components for more energy return
In its most ambitious project so far and in cooperation with thousands of runners from around the world, adidas has created and manufactured the Ultraboost 19 sports footwear, which combines the most advanced technologies based on the "less is more" principle and celebrates the transformation of the culture of running.
Running enthusiasts will be able to greet a new running season with the revolutionary Ultraboost 19 sport footwear, designed in cooperation with thousands of runners from around the globe. They all agreed that they want a simpler running shoe but equally powerful in performance in order to support changes in the running world, as the running becomes younger, more sociable and more democratic sport. Therefore, the adidas designers and developers deconstructed the original adidas Ultraboost to 17 pieces and reconstructed it completely, focusing on four key components.
In order for Ultraboost 19 to recreate the sense of the other skin on the foot, the Primeknit 360 is used, combining the performance with pure comfort and lightweight silhouette. The lightweight construction is represented by the Torsion Spring that offers enhanced support on landing and a snappy transition to propel runners forward. The perfect mix of adaptability and support is ensured by the Updated 3D Heel Frame, while the Optimized BOOST brings even more energy return in the midsole – that is 20% more compared to the first- generation adidas Ultraboost.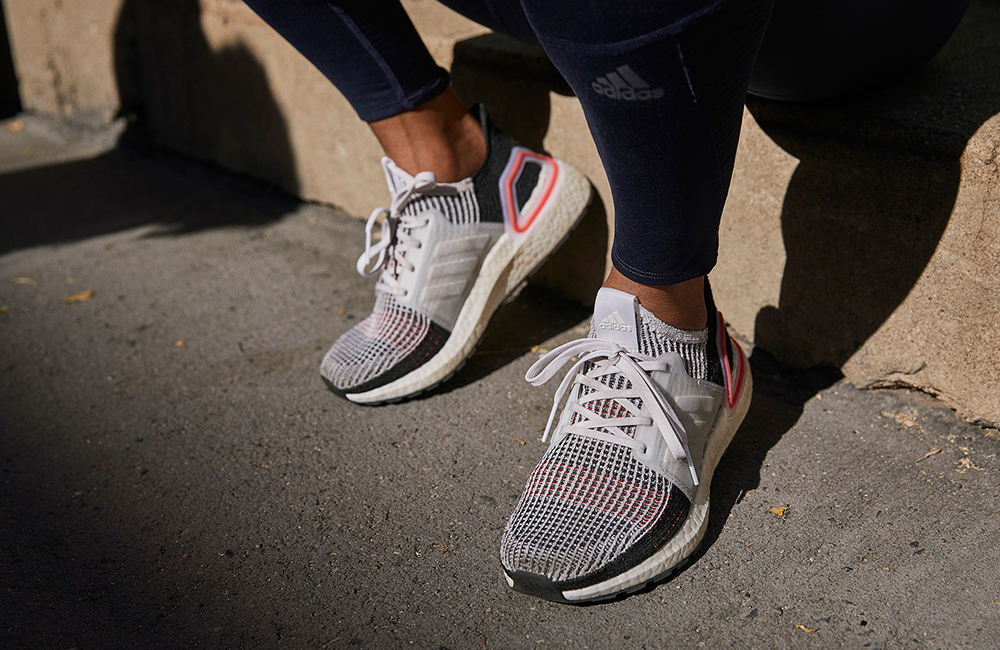 The arrival of the revolutionary sportswear is supported by the Recode Running campaign, expressing the support for a new running culture and creativity, which both have the power of transformation – the transformation of the running as we knew it so far.
Similar posts