Two beauty queens and three Instagram queens in a joint movement
Some we know from a catwalk, others are ruling Instagram, and all of them recently united for a common goal – to rise Slovenian women to their feet and motivate them to start the "2019 beach" project before January. The queens collaborating in this motivational movement are a personal trainer and a former miss of Slovenia Nives Orešnik, a former miss sports Manca Šepetavc, a dancer Tjaša Skubic, a fitness trainer Tamara Simovič and a shapeboxing trainer Tamara Smonker.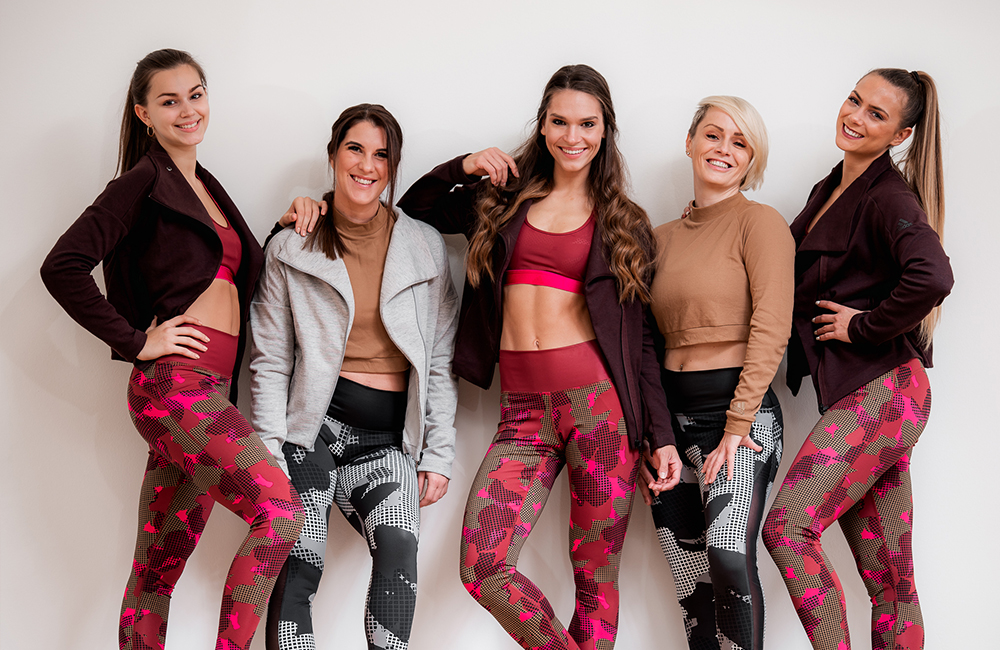 These sports Amazones, having the most enviable bodies, are convinced that diversity of movement is the key in achieving the desired goals. That's why they've decided to organize live trainings for their Instagram followers, thus activating them even more. Since these athletes always like to be fashionable and chic, they've put on the adidas Statement collection of clothing, footwear and accessories, inspired by camouflage and geometric patterns by designer Stella McCartney, also worn by strong and daring women like a model Karlie Kloss, a singer Dua Lipa and an actress Shay Mitchell.
Similar posts